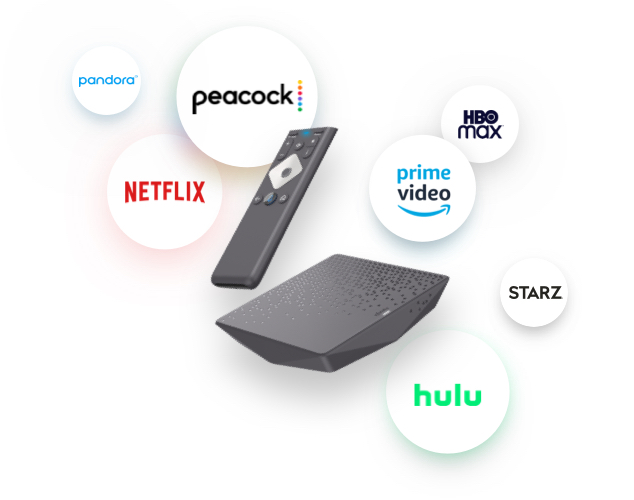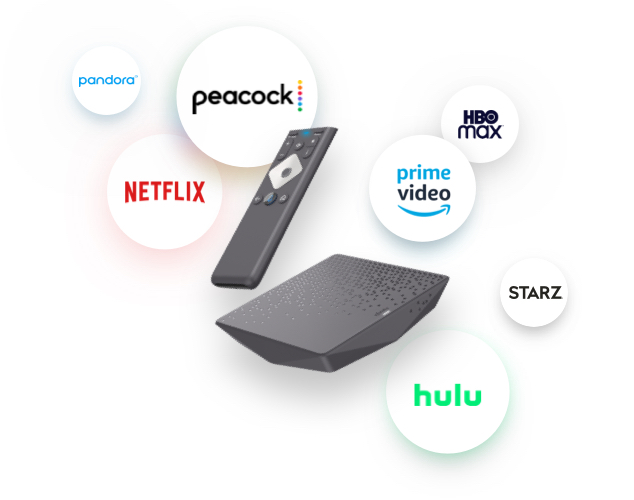 Access it all together
More apps added all the time!
Peacock, Netflix, Hulu, Prime Video, HBO Max, YouTube, ESPN3, STARZ, and more
Spotify, Pandora, iHeartRadio, XITE, NPR One, Cheddar News, and weather
Even rent popular movies On Demand, including at-home theatrical releases
Separate subscriptions required for certain streaming services.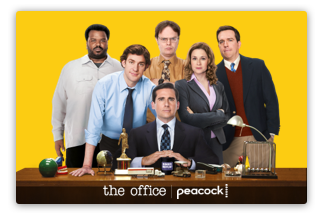 STREAM THE OFFICE EXCLUSIVELY ON PEACOCK
Every episode. Extras. Exclusives. At no additional cost. Enjoy extended cuts, playlists of pranks, best romances, and office words of wisdom. Plus The Office Zen, a 24/7 channel featuring office sights and sounds for anyone working from home.


No commitment. Really.
It's simple. Flex is included with Xfinity Internet, so streaming is easier than ever.
Not available to current Xfinity TV customers. Requires post-paid subscription to Xfinity Internet, excluding Internet Essentials. Pricing subject to change. Taxes, fees and other applicable charges extra, and subject to change. Limited to 3 devices. 1 device included, additional devices $5/mo. per device. All devices must be returned when service ends. Separate charges apply to On Demand and certain streaming services. Viewing will count against any Comcast data plan. Subscriptions required to access Peacock, Netflix, Prime Video, Hulu, Spotify, STARZ®, SHOWTIME®, and HBO Max™. Peacock Premium has a $4.99/month value. Restrictions apply. Not available in all areas. © 2021 Comcast. All rights reserved. Individual programs and marks are the property of their respective owners.