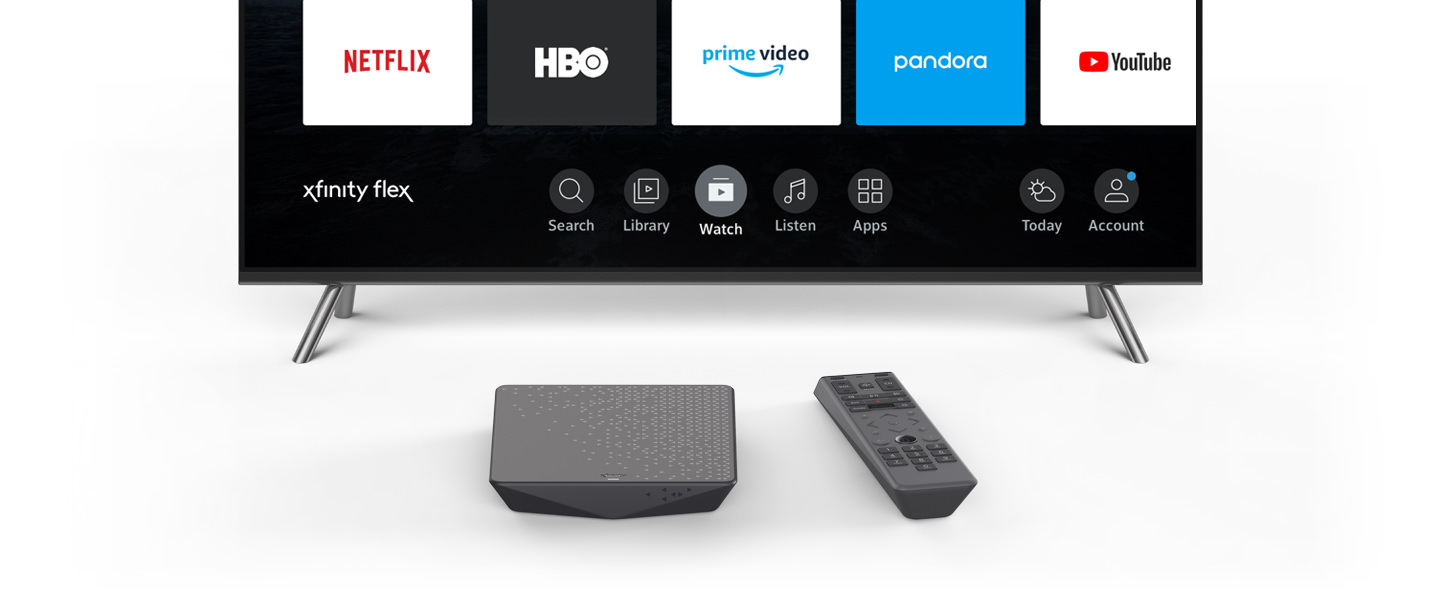 INTRODUCING XFINITY FLEX
Bring your streaming together
Add for $5/mo per Streaming TV Box. Cancel Flex anytime.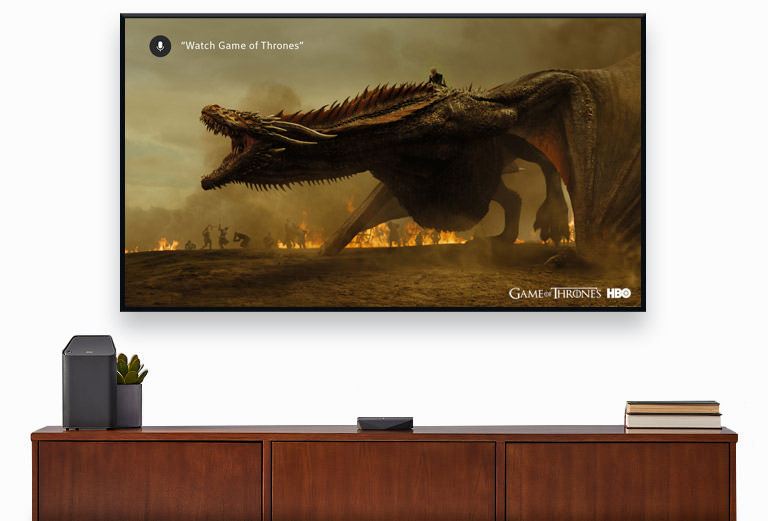 Simplify your streaming
Control it all with our award-winning Voice Remote. Just say "Game of Thrones," "Dancing grandmas on YouTube," or "Slow jams on Pandora." And boom, there it is.
Easily search across apps
Enjoy more of what you love — with the apps you want, and none of the TV channels you don't. Plus personalize your dashboard to find favorites fast.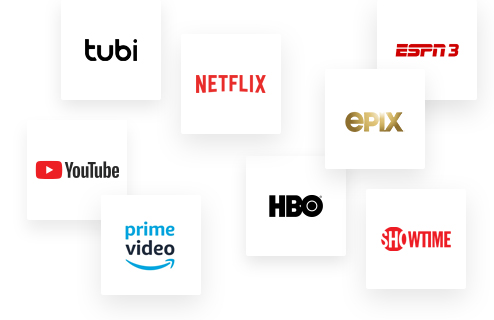 Netflix, Prime Video, HBO…
Plus thousands of free shows and movies. Videos and creator content on YouTube. Apps like ESPN3, EPIX, and Tubi. You can even rent or buy more to enjoy anytime.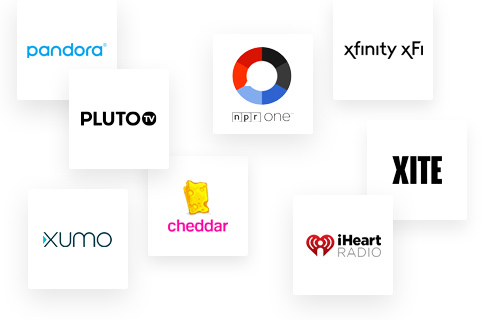 Music, news, games, weather…
Listen to music on Pandora or iHeartRadio. Stay up to date with NPR One and Cheddar News. And check the weather before your commute. All in one place.
Separate subscriptions required for certain streaming services.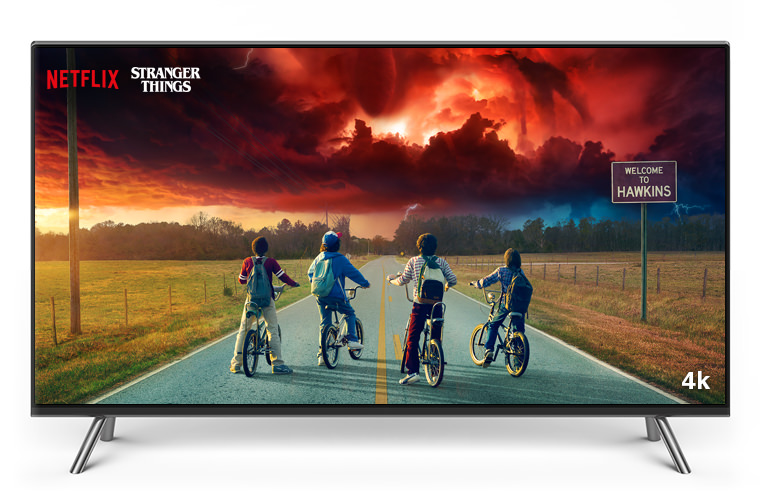 In glorious 4K Ultra HD
Watch your favorite 4K shows and movies in ultra-high definition for lifelike, pixel-perfect quality.
Get Internet. Add Flex. Stream better.
We've got you covered, with fast speeds and 24/7 tech support. 
Choose an Internet deal, and get our xFi Gateway at checkout.
Add Flex for just $5/mo per Streaming TV Box. You'll receive a Voice Remote for each Box.
Connect to your TV with our simple Self-Install Kit, and stream on.