XFINITY X1
X1 is how we do TV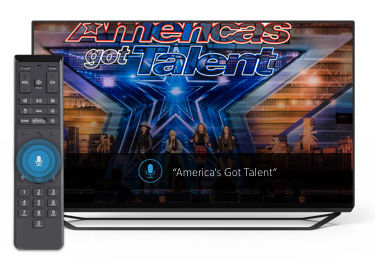 X1 VOICE REMOTE
Your voice is everything
Now you can control your TV just by talking. And every Tuesday starting August 14, simply say "Vote for AGT" into your X1 Voice Remote to vote for your favorite contestant. The future of voice control is here, and it sounds amazing.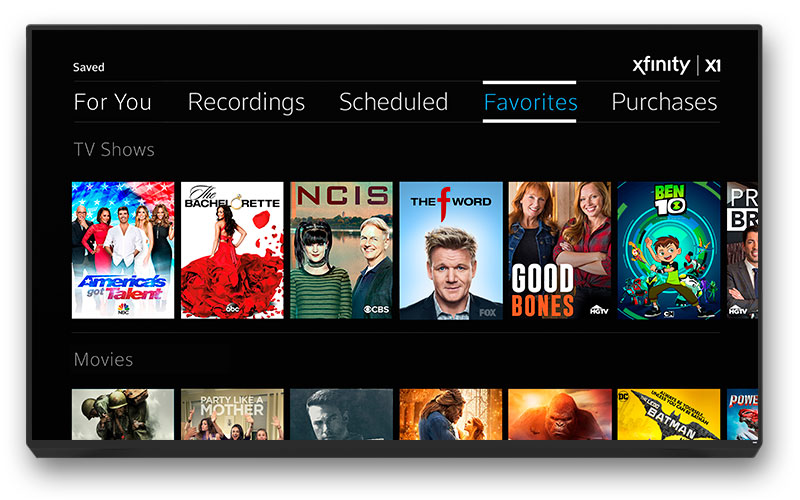 Discover your new favorites
It's easy. Filter by your favorite channels or get recommendations based on what you're watching. Search for a title, genre, or actor and X1 will search live TV, On Demand, and your DVR library.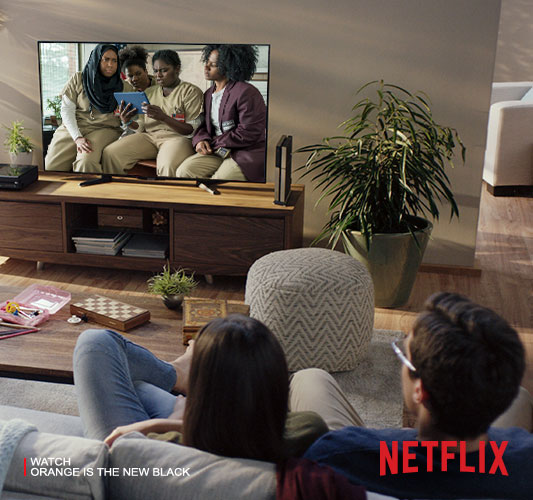 More Than Just TV
More Than Just TV
Easy access to Netflix
Netflix
Hide
With X1, you can now watch all your favorite Netflix TV shows and movies – without changing inputs. You can even use the X1 Voice Remote to find the program you want.
Learn About Netflix on X1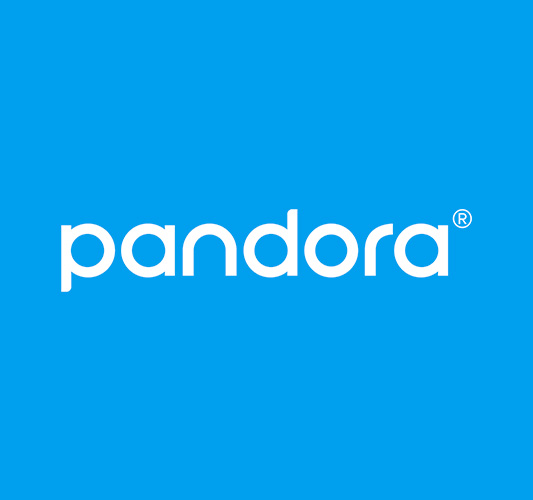 More Than Just TV
More Than Just TV
Pandora® on X1
Pandora
Show
Stream the music you love and discover new artists through the Pandora app on X1. Pandora is the most comprehensive analysis on music, now streaming on a first-of-its-kind entertainment platform, X1.
Learn About Pandora on X1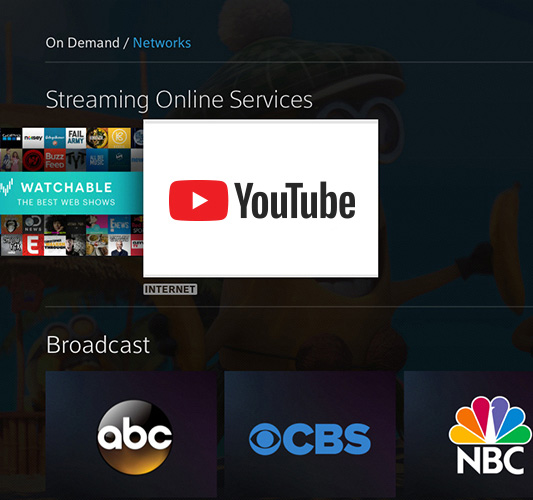 More Than Just TV
More Than Just TV
YouTube on X1
YouTube
Show
Just grab your X1 voice remote and you're ready to start watching all the videos you love on the biggest screen in the house. You'll find every channel on YouTube, daily trending videos, awesome creator content, artists on the rise, and more. Just add "on YouTube" to the end of any Voice Remote search to find your favorites faster.
Learn About YouTube on X1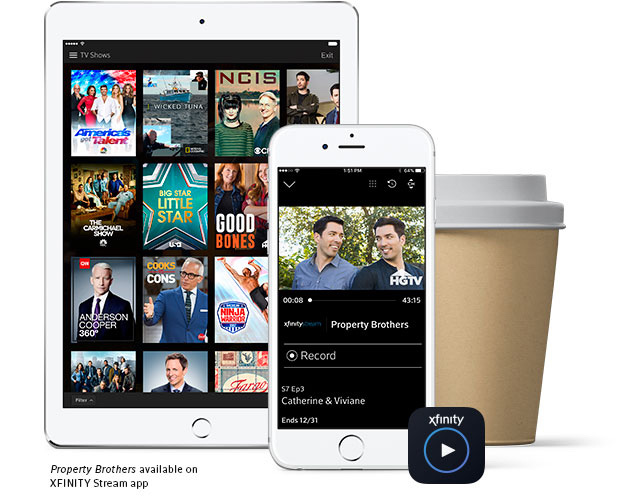 Xfinity Stream App
More to stream, on any screen
Stream live TV, your DVR library, and Xfinity On Demand on any smart device, at home or on the go. All TV, all the time, from anywhere.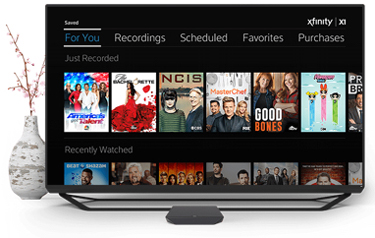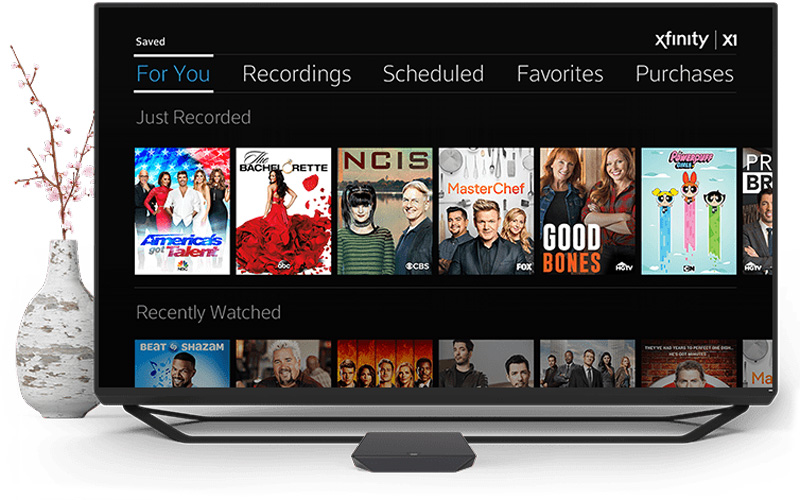 X1 DVR
Take your DVR with you
Watch your recordings from anywhere, even while you're offline. Just download your content to any device and tune in whenever and wherever you want.
Record and watch up to 6 shows at once

Never run out of space with 500GB of storage

Take your entire cloud DVR library with you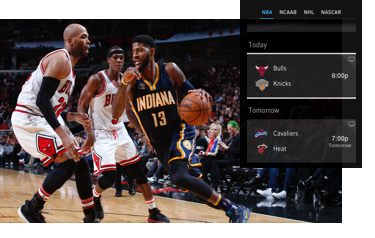 Sports on X1
The ultimate sports companion
No matter what sport you're into, X1 is your all-access ticket to everything you need to know for the Olympic Winter Games. From stats to live coverage, full-event replays, and more, it's easier than ever to be fanatical about your favorite sports.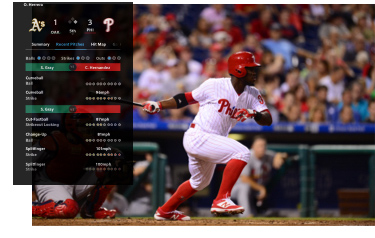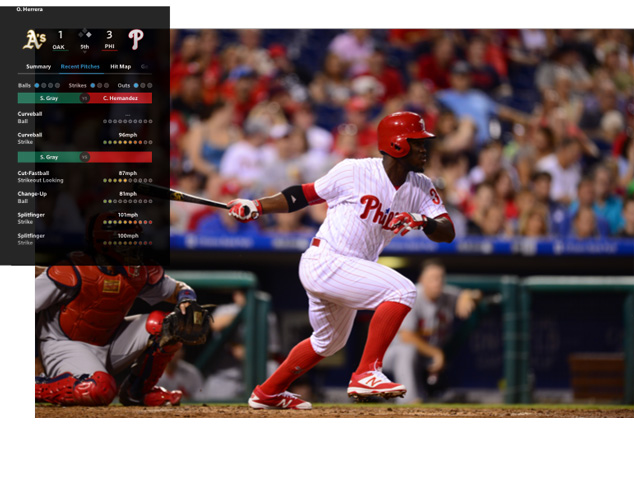 It's a game-changing experience
It's all about the numbers – and now you can know your stats and learn about the nations, teams, and athletes fast, with insightful features like profiles, rosters, real-time analytics, and much more.
X1 Features For Families
X1 Features For Families
Go ahead, give them the remote
KIDS ZONE
Hide
Worry less about what your children are watching with Kids Zone on X1. It's a safe environment where they can watch live TV and recordings that are appropriate for ages 12 and under. Content can be filtered by age group, too.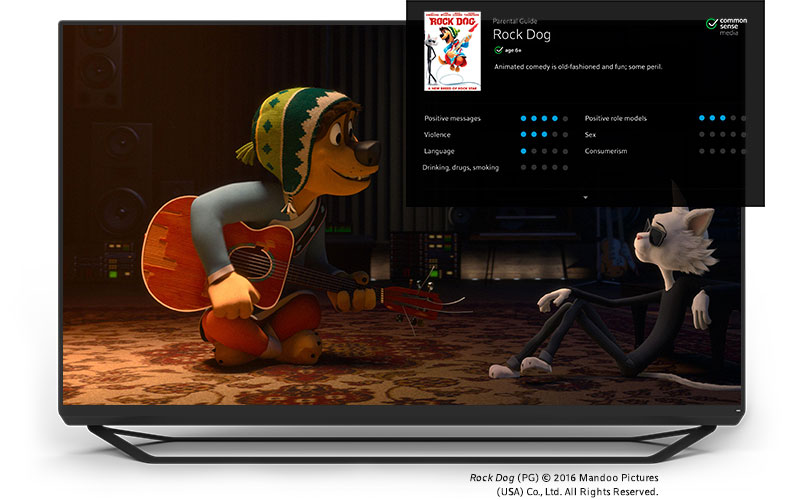 X1 Features For Families
X1 Features For Families
X1 Parental Controls
PARENTAL CONTROLS
Show
Control what kinds of programming your family has access to with X1. Block content, restrict access to On Demand and Pay-Per-View, even hide titles of mature audience programs from appearing on your guide.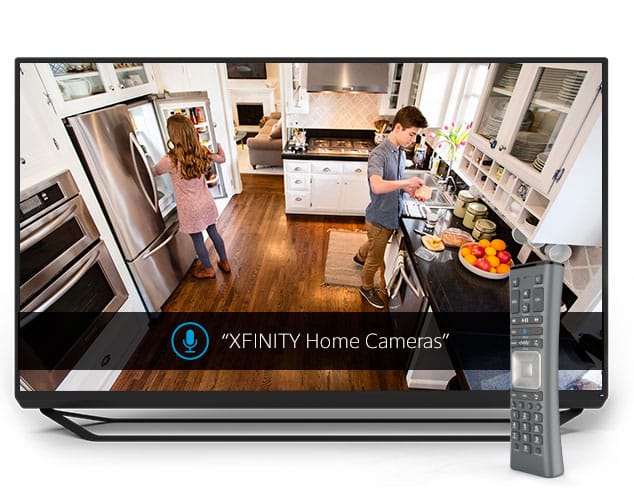 X1 Features For Families
X1 Features For Families
Control your system, from the comfort of your couch
Home Security
Show
With Xfinity X1 and the X1 Voice Remote, you can control your Xfinity Home security system from your TV. Use voice commands like "Xfinity Home cameras" to see who's at the front door and much more. This feature is only available on Xfinity X1.
Learn About Xfinity Home
Talking guide
With the talking guide, the visually impaired can explore thousands of shows and movies independently.
Voice remote
The Voice Remote provides independence to users with limited mobility or visual disabilities.
Enhanced closed captioning
Enhanced closed captioning controls are built in for those who are deaf or hard of hearing.