See what you're missing. Try FX+ free.
Watch the first 3 episodes of any FX series, ad-free. Just say "FX Plus" into your X1 Voice Remote. Or, find FX+ under Networks on Xfinity Stream.
Go to Xfinity Stream
Your favorite shows are better with FX+
Watch current hit series and classics anytime you want, ad-free.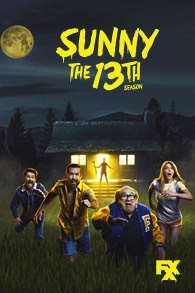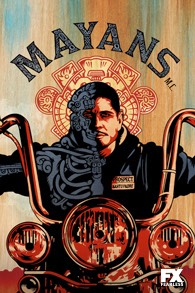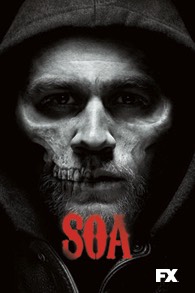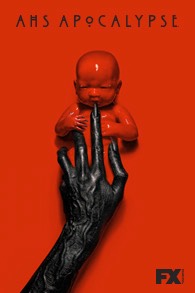 Ditch the ads with FX+
Over 1,400 FX Original episodes. Early access to new episodes, and ad-free the same time they air live. Plus, full seasons and exclusive extras. All with Xfinity On Demand, and on the go with the Xfinity Stream app or FXNOW app.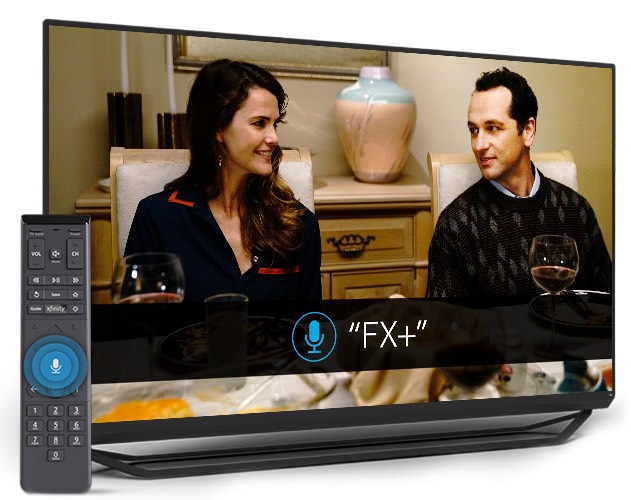 Ways to Watch
Ways to Watch
Just say "FX+"
Say It to See It
Hide
It's quick and easy to access all the ad-free entertainment on FX+. Simply say "FX+" into your X1 Voice Remote to enjoy the best of FX perfectly uninterrupted.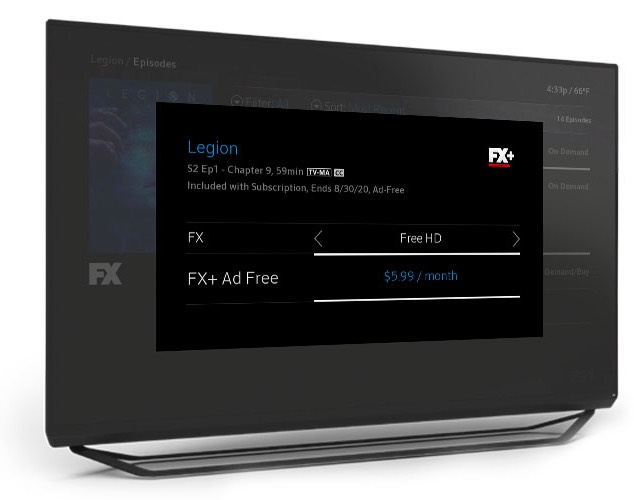 Ways to Watch
Ways to Watch
Select "FX+ Ad-Free"
Choose Ad-Free
Show
Trying to catch up on your favorite FX show? Look for "FX+" under Watch Options to binge it without commercials. And let the ultimate viewing experience begin.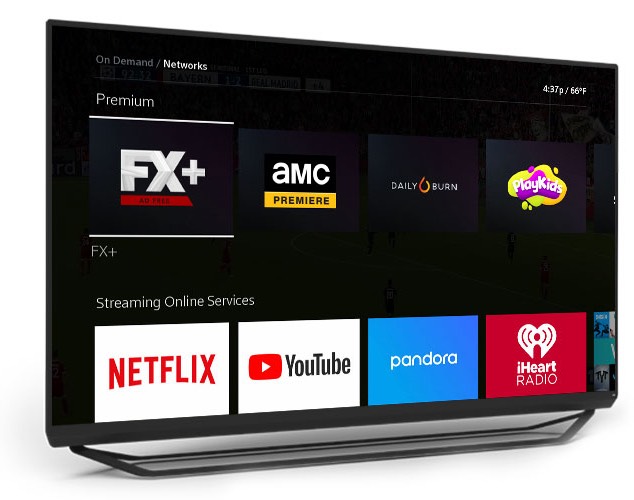 Ways to Watch
Ways to Watch
Simply press "Xfinity"
Use the Menu
Show
Use your remote to access our easy-to-use menu on Xfinity X1. Then just select On Demand, and look for FX+ under the Premium row in the Networks tab.