Available Channels
Watch like never before

MLS Direct Kick™
Don't pass on this one. Sign up for the Regular Season package now, and get up to 300 out-of-market games each week.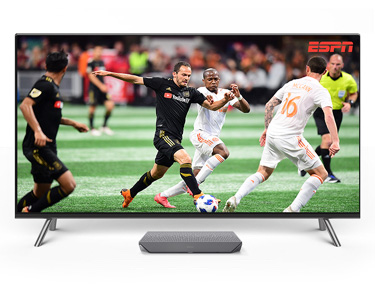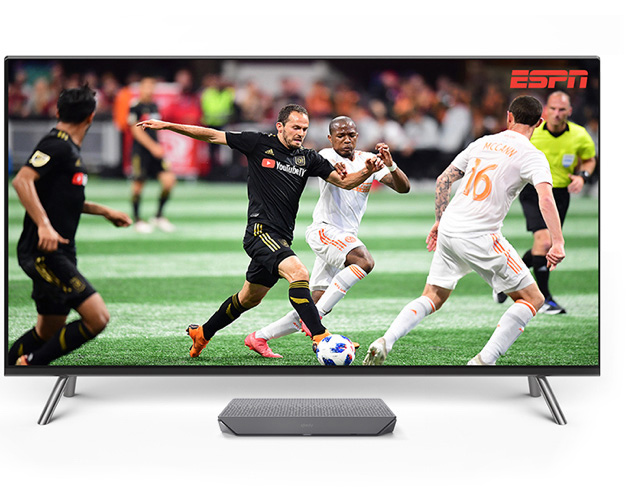 Sports Entertainment Package
Soccer and much more
The Xfinity Sports Entertainment Package is the easy way to get in on fan-favorite sports. Add it to any qualifying TV package for just $9.95 a month.
Available channels vary depending on your location
Xfinity X1: The ultimate sports companion
The X1 entertainment experience will change the way you watch TV. Check scores, get stats, and track multiple games right on your TV, all while watching another game live. Plus, with the X1 Voice Remote, you can find games fast, change channels, and more.
Ordering MLS Direct Kick™
Get more, right from your couch
Order only with your voice
Order on X1 by saying "MLS DIRECT KICK™" into your X1 Voice Remote.
Don't miss a game
Catch up to 40 out of market games per week.
The best in sports on X1
Get live scores and advanced stats right on your TV with Xfinity X1.