Enhance your TV experience
THE BEST EXPERIENCE
THE BEST EXPERIENCE
TV en Español with X1
Language Options
Hide
Change the guide to Spanish to make life a little easier. Plus select your preferred language to watch some of your favorite shows in Spanish, and say adiós to captioning.
Tell Me How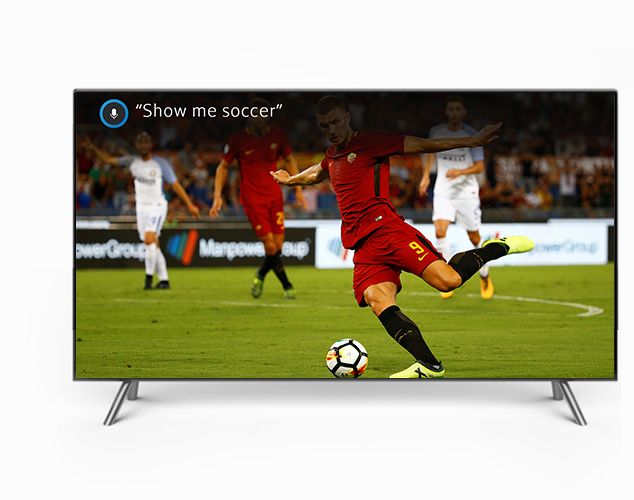 THE BEST EXPERIENCE
THE BEST EXPERIENCE
Say it to see it. Instantly.
Voice Remote
Show
Soccer moves fast. But our Voice Remote is faster. Just say "Show me soccer" to find games quickly, so you never miss a thing, or "Show me soccer stats" to launch the X1 Sports app.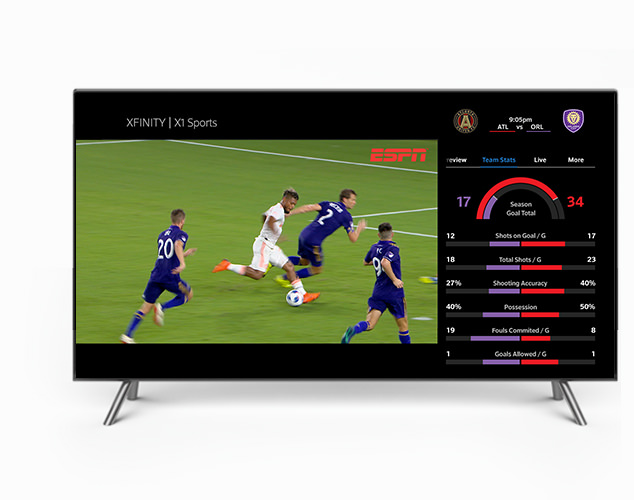 THE BEST EXPERIENCE
THE BEST EXPERIENCE
Go from soccer fan to pro
X1 SPORTS APP
Show
The X1 Sports app shows you real-time scores and stats while you watch. You can even track multiple games at once, and set notifications so you'll always know when your team is on.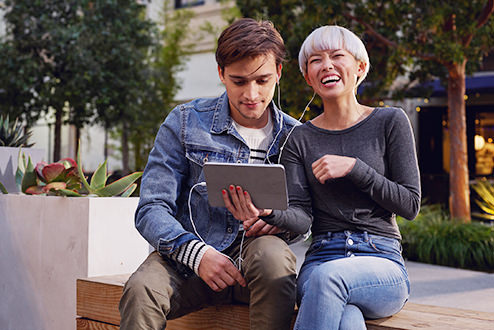 Watch anytime, anywhere
Stream live sports and top networks on the go, all your channels at home, plus On Demand and DVR recordings. And save data with millions of our WiFi hotspots nationwide.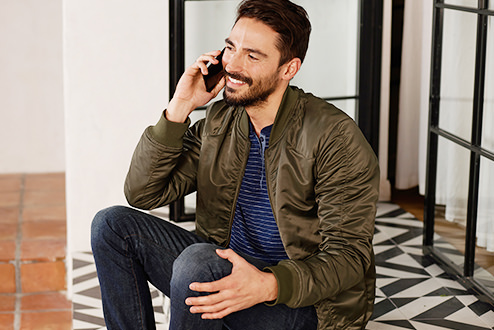 Offline? Stream on with Xfinity Mobile.
Xfinity Mobile automatically connects you to the most WiFi hotspots and the largest 4G LTE, so you can save data (and money) while watching your team win on the go.

Become a soccer expert
With your X1 Voice Remote, everything you need to know about what's going on in the game is only a voice command away.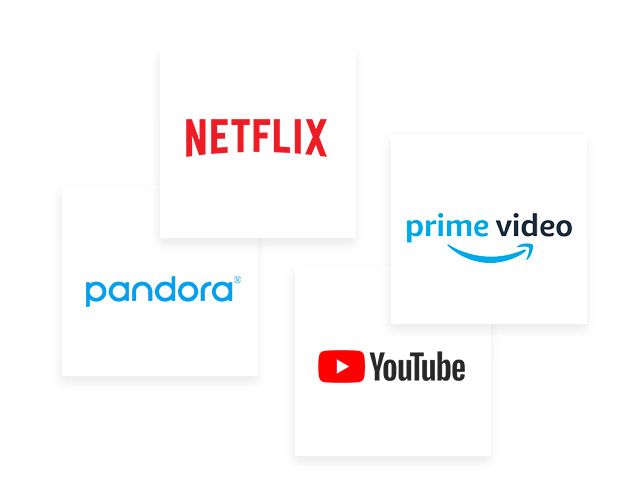 Stream your favorite services in one place
Easily find shows and movies on Netflix and Prime Video. Watch available content in 4K Ultra HD. See trending videos on YouTube. And listen to music stations based on songs, artists, or genres, with recommendations just for you.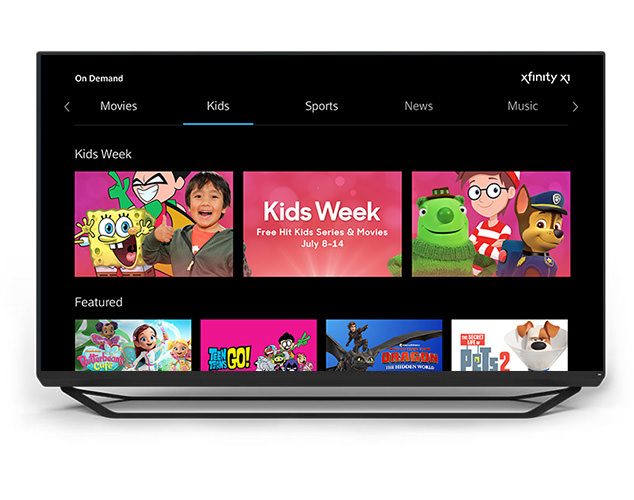 X1 PARENTAL FEATURES
Kids Week is here
Now through July 14, customers can enjoy unlimited access to family friendly kids movies, shows, and more — on us. All en Español. Just say "Kids Week" into your Voice Remote.
Plus with Kids Zone in Spanish, you can explore live TV and recordings for ages 12 and under anytime. You can even control what kinds of programming your family has access to.
Spanish ratings and reviews provided by Common Sense Media.
We're Committed To You
We know you live in a bicultural world. We know your Latin roots are important. And we understand your taste in entertainment and communication is as diverse
as you. That's why we're committed to providing you with the best service. In your language of preference. With the best available options.