INTERNET + TV + HOME PHONE
Spring is calling. Savings are, too.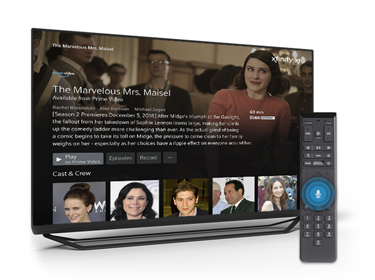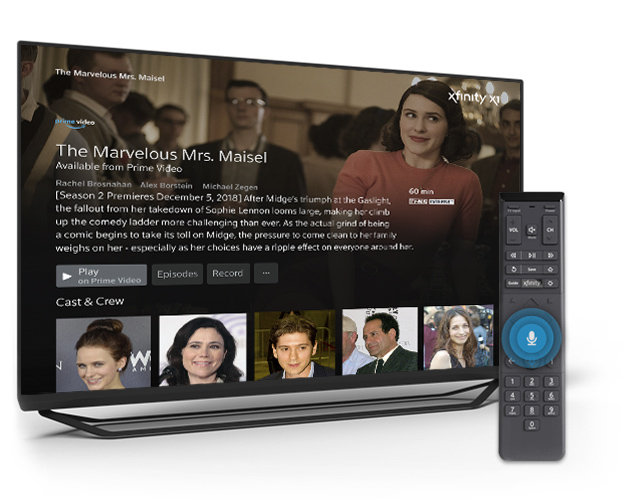 x1 triple play
More to stream on any screen
Xfinity X1 lets you watch all your favorite entertainment — from live TV to Netflix and Amazon Prime Video — right on your TV. Simply use your X1 Voice Remote to access Amazon Original series and movies instantly, anytime.
Netflix and Prime Video subscriptions required. Netflix included with Signature and Super packages.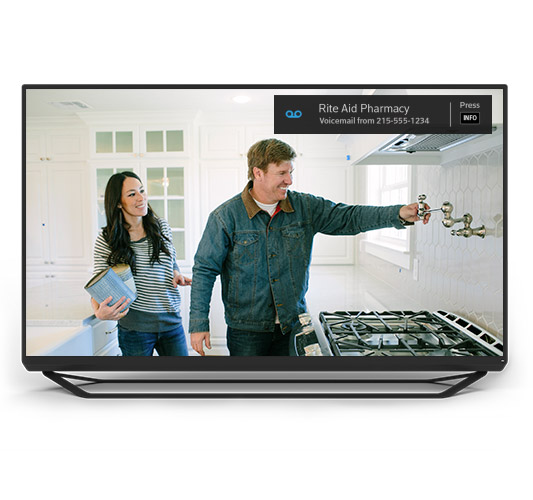 BENEFITS OF BUNDLING
BENEFITS OF BUNDLING
See who's calling
+ VOICE
Hide
Get enhanced calling features when you bundle Xfinity Voice with X1 — like Caller ID and Readable Voicemail — right on your TV screen. Choose our Voice Unlimited plan, and you'll also get access to the Xfinity Connect app for unlimited nationwide talk and text, and more, at home and on the go on any WiFi-connected device.
Learn About Xfinity Voice
BENEFITS OF BUNDLING
BENEFITS OF BUNDLING
Control Xfinity Home from your couch
+ HOME SECURITY
Show
With Xfinity X1 and the X1 Voice Remote, you can control your Xfinity Home security system from your TV. Use voice commands like "Xfinity Home cameras" to see who's at the front door and much more.
Learn About Xfinity Home
BENEFITS OF BUNDLING
BENEFITS OF BUNDLING
Enhanced Internet features
+ Internet
Show
Use the X1 Voice Remote to manage your WiFi from your TV. Just say things like, "What's my WiFi username and password?", "Who's using WiFi?" or "Restart my WiFi." Plus, you can track and view your WiFi activity right on your TV.
Learn About Xfinity Internet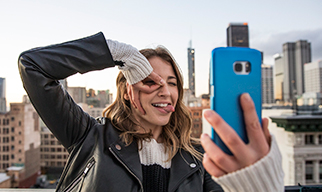 Introducing Xfinity Mobile
Xfinity Mobile is a new kind of network that combines America's largest, most reliable 4G LTE + the most WiFi hotspots to save you money. Get up to 5 lines of unlimited, nationwide talk and text included with Xfinity Internet at no extra cost, so all you pay for is data.