Flex customers have a new way to try out Xfinity TV with the launch of the Stream app on Flex. Now they can continue enjoying the same great Flex experience they've come to know and love, while also enjoying all of the live channels, On Demand programming and DVR capabilities that come with an Xfinity TV package.
In just a few clicks of the remote, Flex customers can sign up for Choice TV from Xfinity, giving them immediate access to all the major broadcast networks, associated on-demand programming and a 20-hour DVR. They can also add a variety of genre-themed channel packs including Sports & News, Entertainment, and Kids & Family; all of which can be easily added or removed at any time with no contracts or additional fees.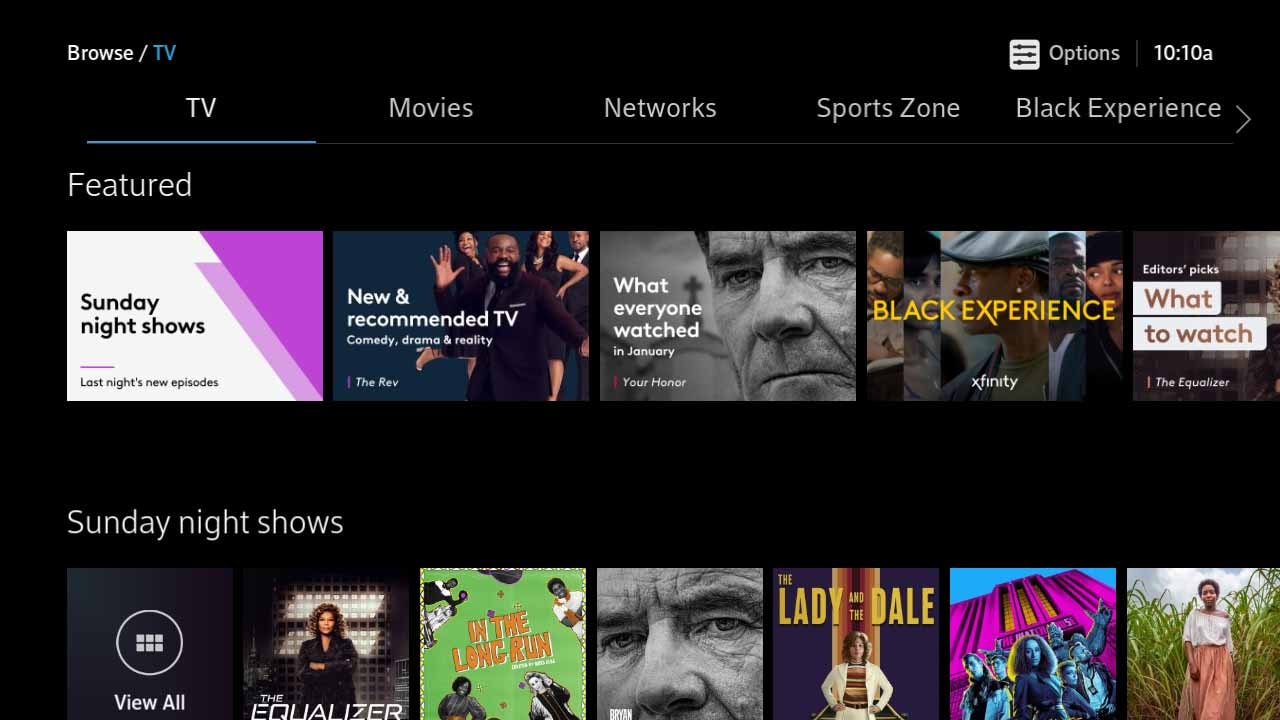 What's more, all Flex customers can also enjoy the Xfinity Stream app across their mobile iOS and Android mobile devices, computers, and connected TV devices like Chromecast, and Amazon Fire TV.
Check out Xfinity TV offers on Flex today. Just say "Upgrade to Xfinity TV" into your voice remote to get started.