September 13, 2019
Go Solar with Sunrun in Four Easy Steps
We've partnered with Sunrun to provide you solar power without the complicated process. Learn more.
Read More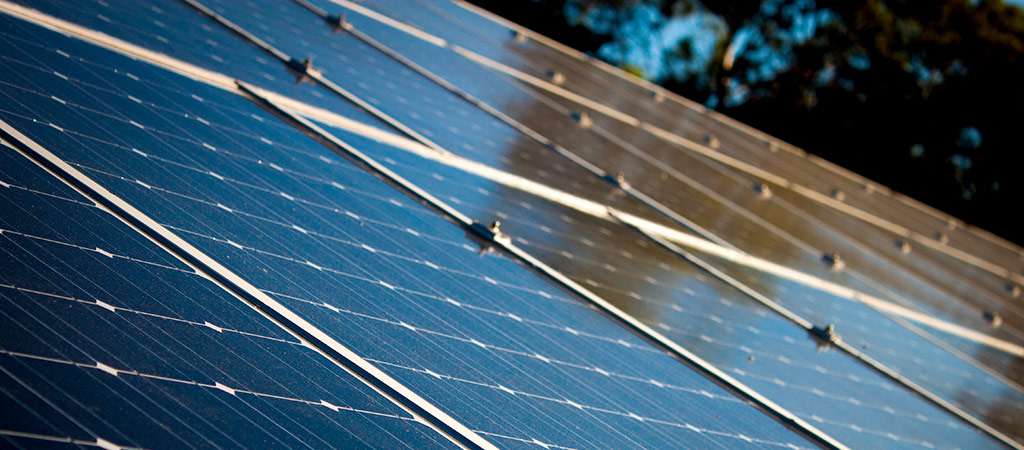 June 04, 2019
There's Never Been a Better Time to go Solar
Xfinity has partnered with Sunrun to bring you the savings of solar so you can power your Xfinity services with clean sustainable energy. Check out our top 3 reasons to go solar below, and visit solar.xfinity.com for more information.
Read More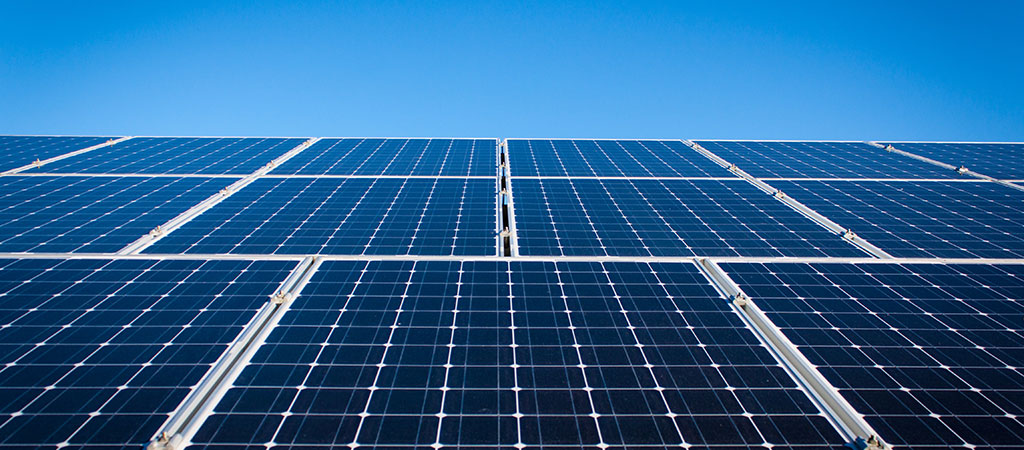 May 01, 2019
Shining a Light on Five Solar Energy Myths
Our friends at Sunrun are here to set the record straight by busting five common home solar myths so you can learn how solar really works, and how it can help you prepare for the future.
Read More