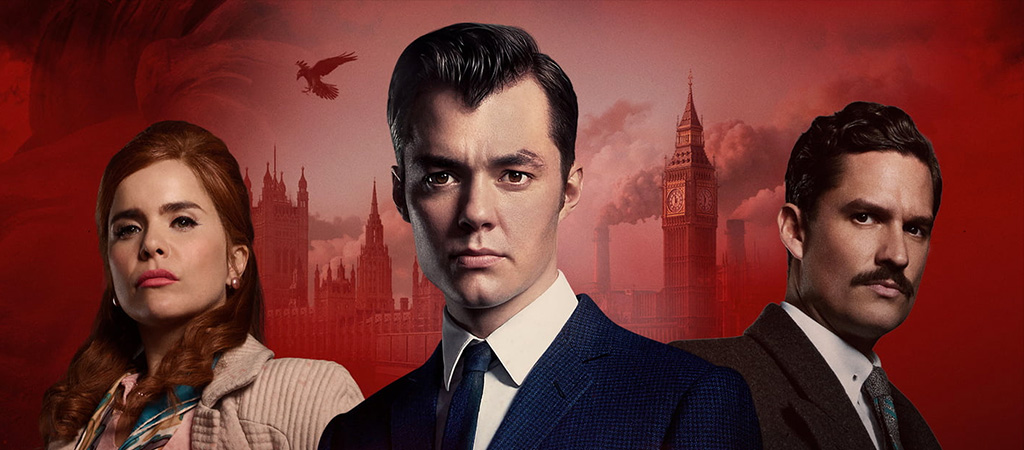 August 05, 2019
Xfinity TV Customers can Enjoy EPIX for Free this Summer on X1 and Xfinity Stream
Xfinity TV customers can enjoy all that EPIX network has to offer for free from August 5th-11th at home or on the go with Xfinity X1 and the Xfinity Stream App. Learn more, and tune in today!
Read More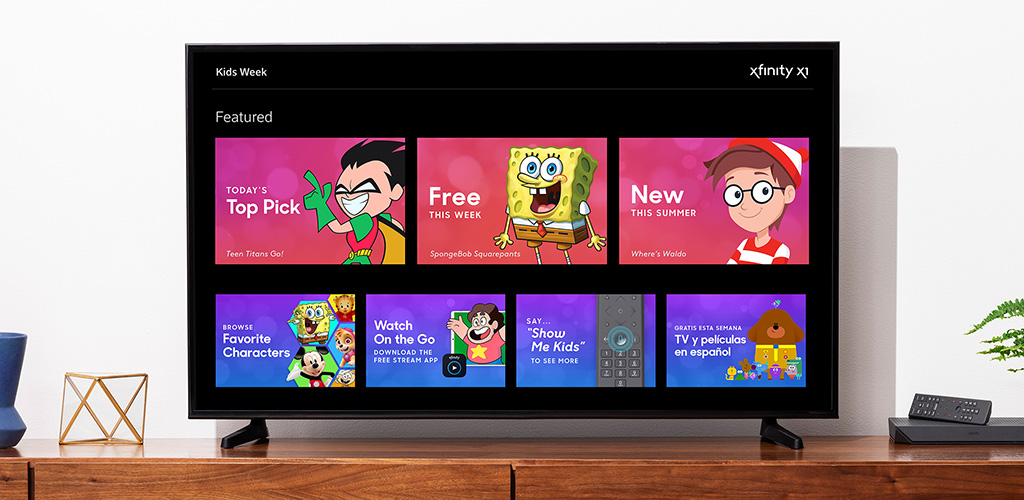 July 05, 2019
Watch Free Kids' TV Shows and Movies during Xfinity Kids Week
Xfinity customers of all ages can watch more kids' TV shows and movies for free for an entire week from July 8th – 14th, both on demand and on the Xfinity Stream app. Learn more, and tune in all week long with Xfinity!
Read More