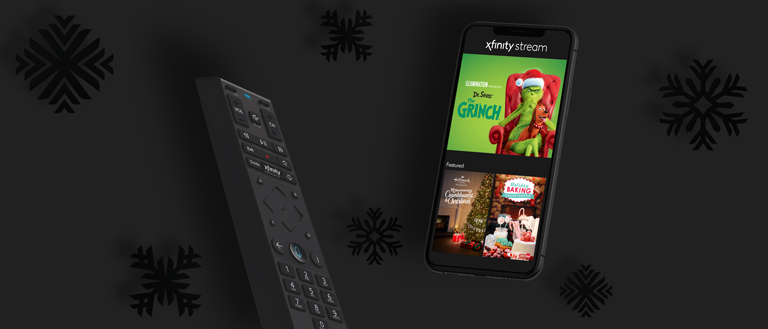 November 25, 2019
For a Limited Time Only: Xfinity Black Friday, Cyber Monday Deals and Beyond!
For a limited time, from November 27th through December 10th, Xfinity is offering a $150 Visa prepaid card when you shop online and bundle your TV and Internet.
Read More

November 15, 2018
Black Friday Shopping Tips: How to Use Your Smartphone to Plan Your Route & Find the Best Deals
Plan for the busiest shopping day of the year ahead of time by equipping your smartphone with these Black Friday-ready apps. Here's how to Black Friday shop the smart way.
Read More

November 14, 2018
Cyber Monday Safety Tips: Shop Safely Online While Scoring Deals
Cyber Monday is prime time for shoppers to get great deals online. However, it's also prime time for shopping scams that could put your financial information at risk. Keep these Cyber Monday safety tips in mind and keep your finances safe this holiday season.
Read More