So you bought a new phone! Now all you have to do is power it with the nation's best network.
Whether you're using your current phone number or getting a new one, you can activate it entirely online.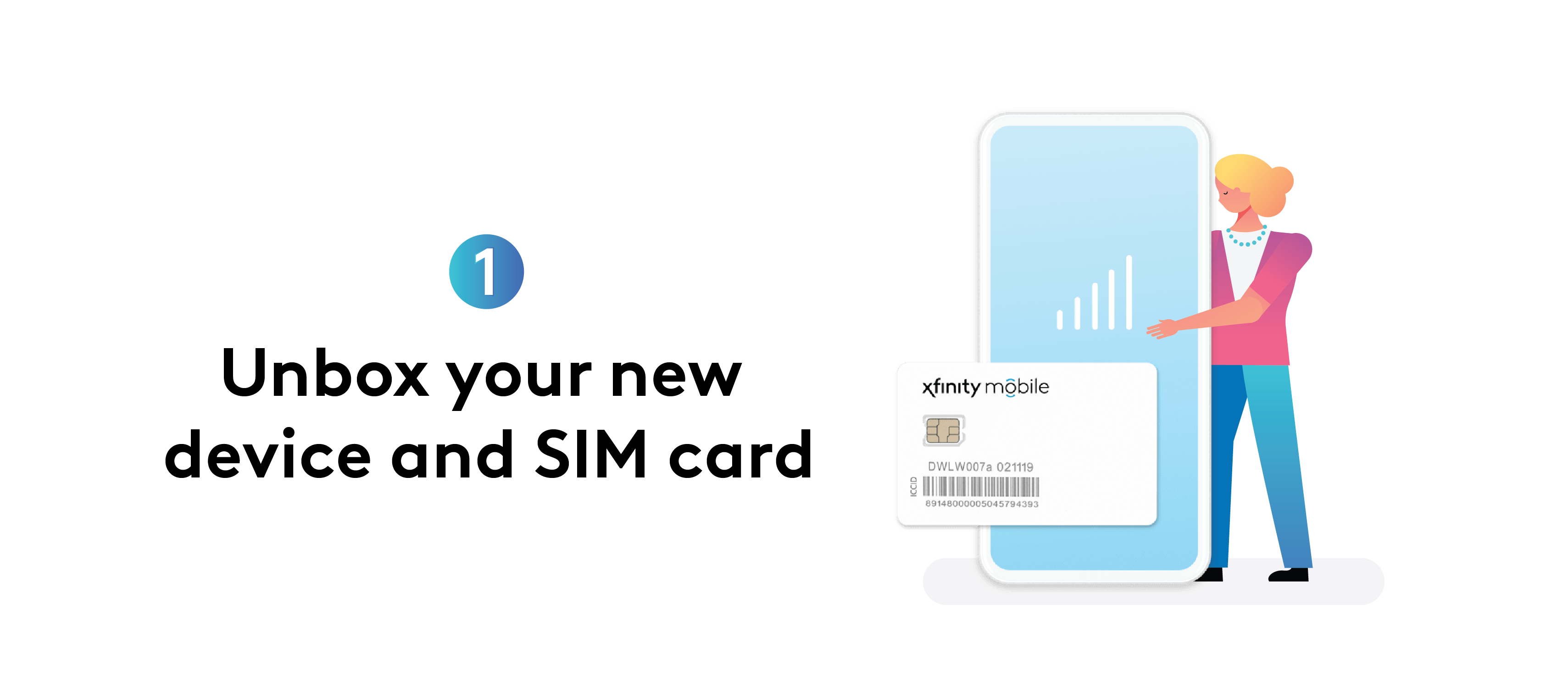 First things first. Unbox your new device for everything you need to get online with the nation's best network—like your new phone and charger, Xfinity Mobile SIM card, and any accessories you've ordered. Make sure your new phone is turned off (and stays off) in order to activate it.
Now, insert the new Xfinity Mobile SIM card into your new smartphone. Easy.
Or if you kept your current phone, use the new Xfinity Mobile SIM card that was mailed to you when you decided to BYOD (Bring Your Own Device) with Xfinity Mobile. Eject your old SIM card and insert the new Xfinity Mobile SIM card into your current phone.
Android makes it even easier—their SIM cards come pre-installed.
Xfinity Mobile also makes it easy to ensure you'll never mix up your SIM cards if you're activating phones for the whole family—with labels for each new SIM and its corresponding device.
Next, head to xfinitymobile.com/activate to begin. Then login or create an account, and select the phone you'd like to activate.
To transfer your current phone number, you'll need a few details like your account number and PIN from your previous carrier. You can find these on one of your past bills, or give your previous carrier a call for assistance.
For a new number it's even easier. Just choose "I want a new number" and Xfinity Mobile will automatically assign you one once the phone is activated.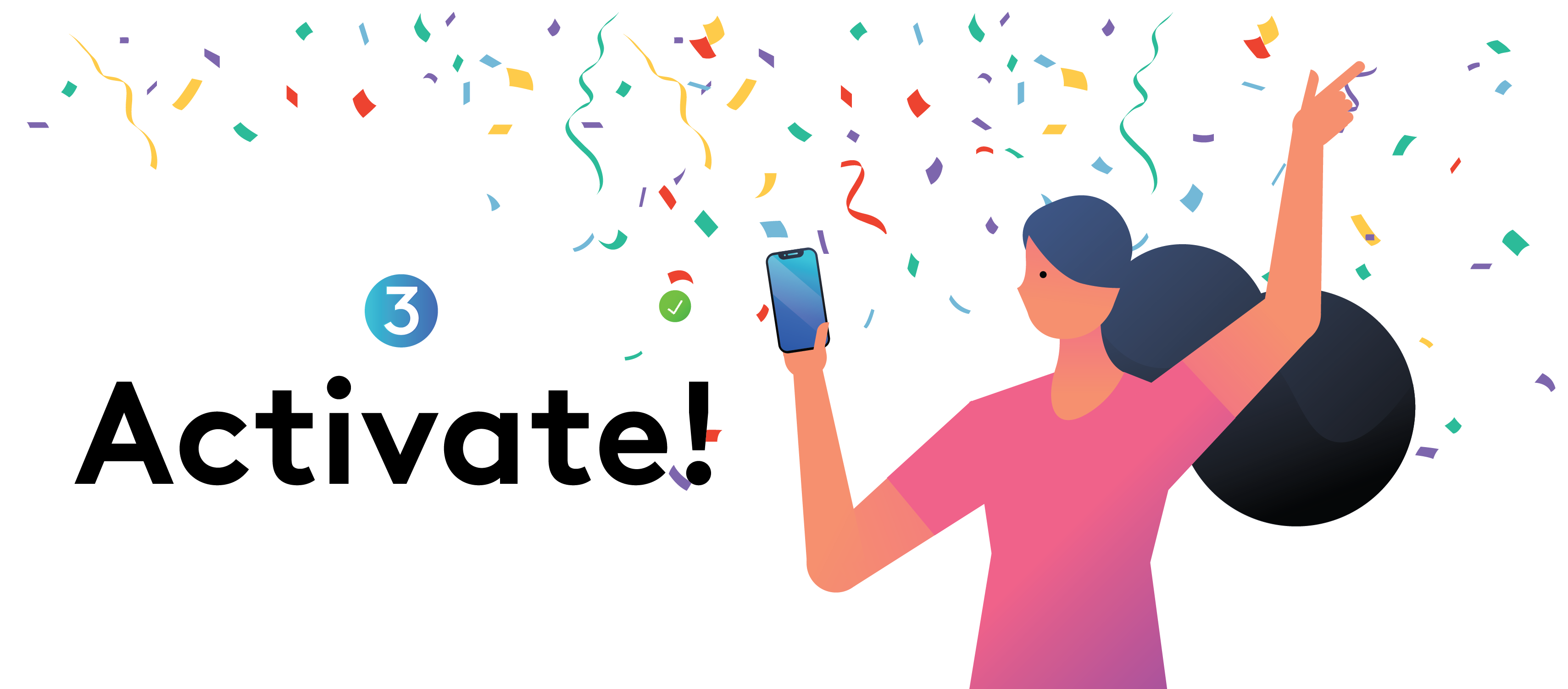 Now you're ready to press "Activate!" Easy!
Your phone should be ready in about ten minutes. You'll receive a confirmation email when the activation is complete, including your new number if you requested it.
And now for the easiest part of all. Turn on your phone and get ready to experience the nation's most reliable network, plus with the fastest 5G and 4G LTE network, and over 20M secure hotspots.
Need help? Visit us at XfinityMobile.com/Support or on the Xfinity Mobile App.
Xfinity Mobile utilizes the highest ranked network from RootMetrics® 2H 2020 US report. WiFi networks not tested. Results may vary. Award is not endorsement.