Stay connected like never before with smart add-ons available online.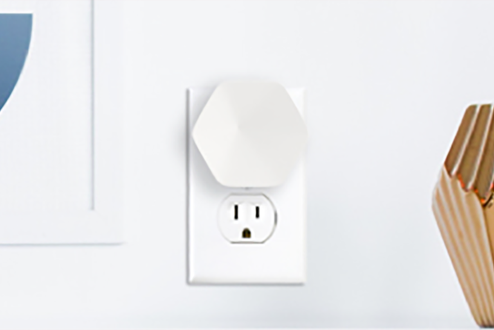 xFi Pods
Get America's best Internet — in every corner. Extend your WiFi coverage and eliminate deadspots with xFi Pods. Available in 3-Pod or 6-Pod packs.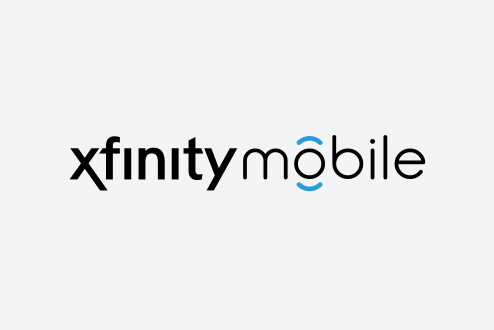 Xfinity Mobile
Did you know your Internet plan can include Xfinity Mobile? Save hundreds with unlimited talk and text, enjoy data-saving WiFi hotspots, and only pay for data you use.